ABOUT KLJSHOP
Accompany You Forever!
They gave us their whole life, they deserve the best treatment.
Company Profile:
KLJ is a one-stop shop for cats, We are committed to developing high-quality and cost-effective cat products, especially smart cat toys.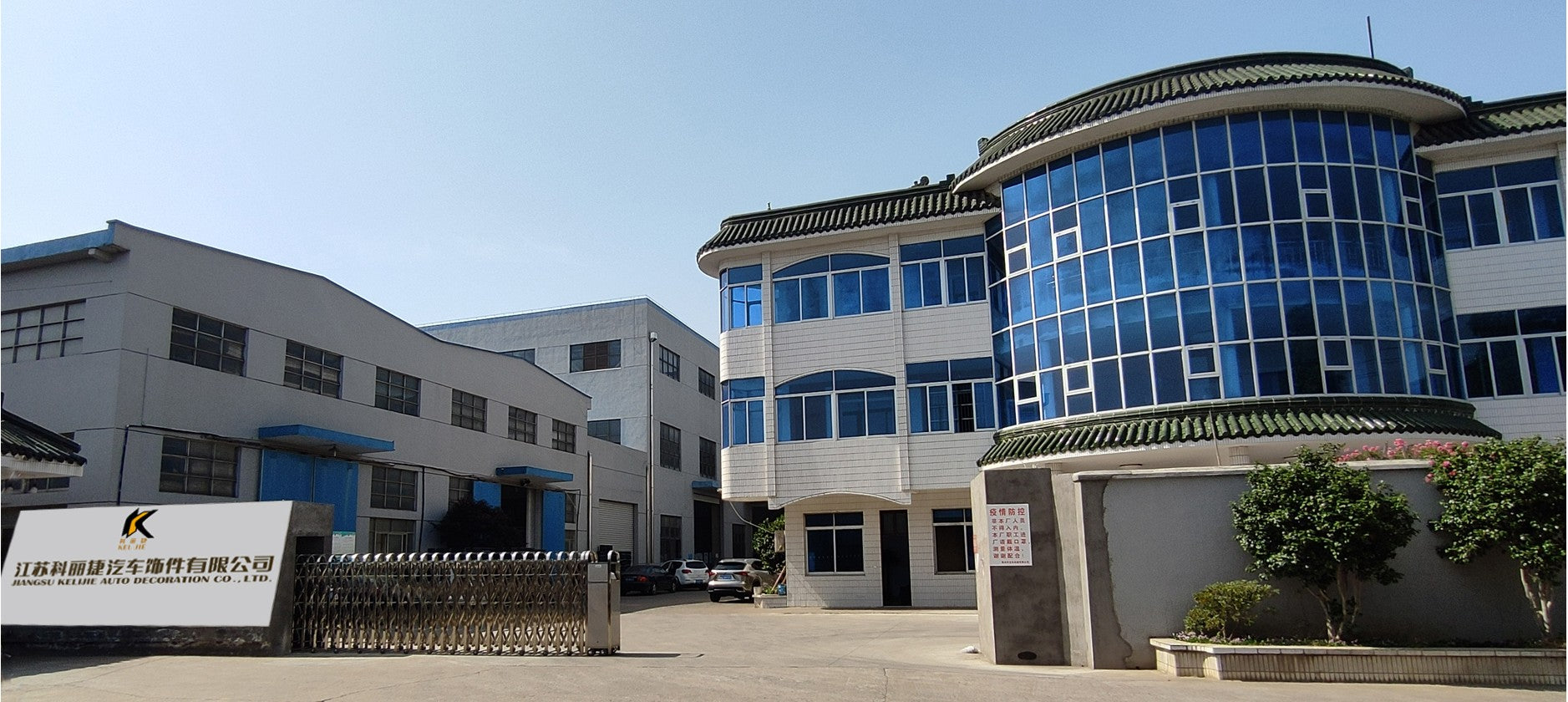 Established in 2014, the current factory covers an area of about 10,000 square meters. Our company is a technical enterprise specializing in the production of various household products, pet products, and automotive products. It is also the most professional and experienced manufacturer for household products, automotive products, and plastic products.
Now, we have 12 departments, more than 100 sets of large and medium-sized equipment, complete production equipment and production lines, which provides brand customization services.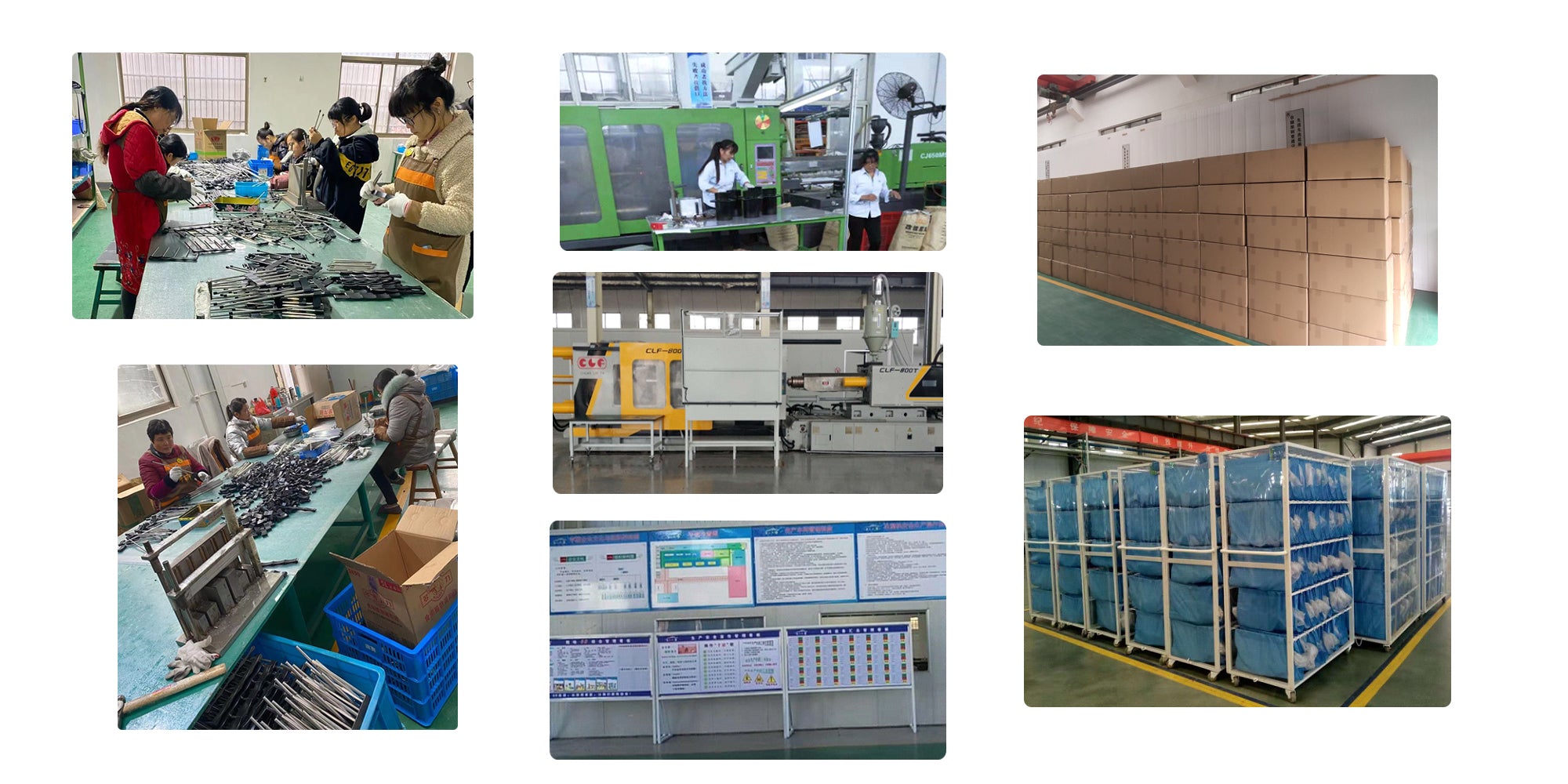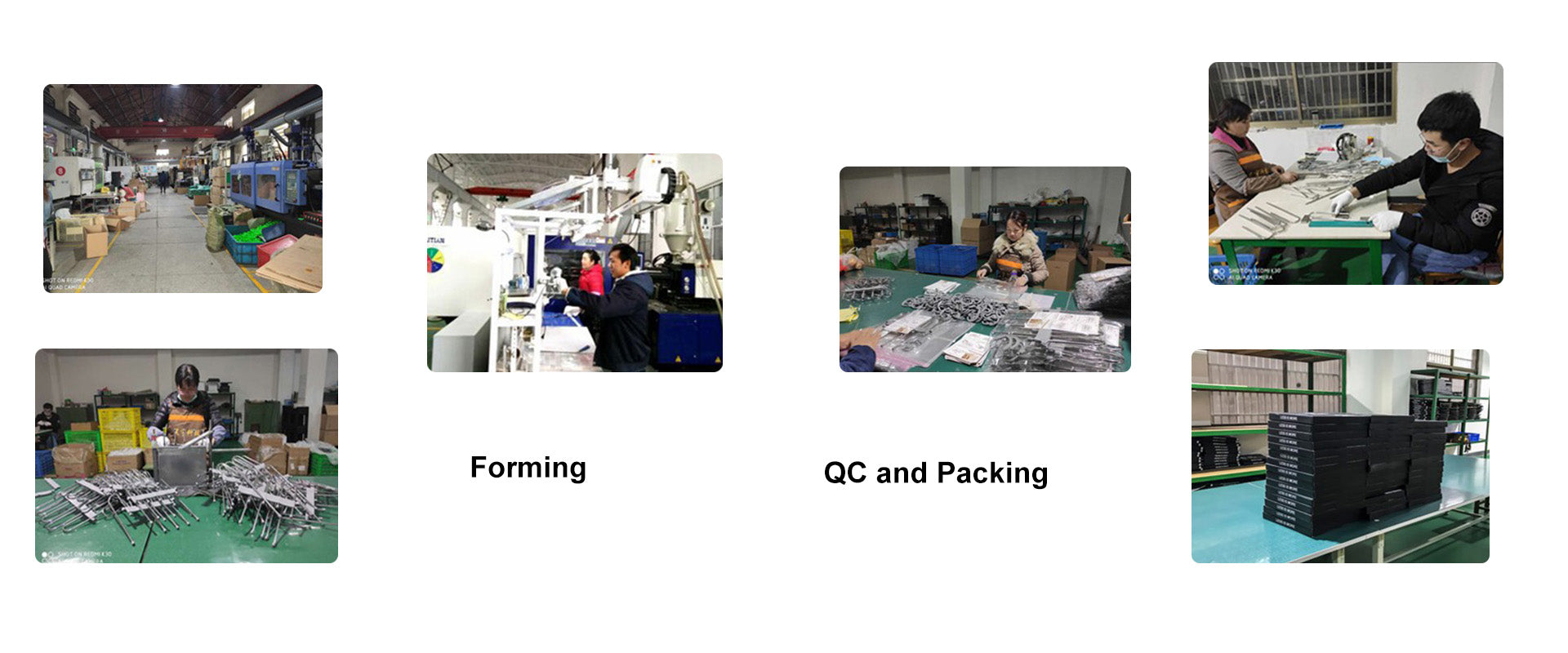 At present, our products are well sold on Amazon, Alibaba, the company's official website and other online sales channels, covering both B2B and B2C business, with annual sales of over 300 million. You are welcome to become our product distributor, or cooperate with us to customize exclusive products and create your own brand. If you have good ideas and designs, you can also develop new personalized products with our designers.
Company Vision
To create a complete one-stop shopping to provide young entrepreneurs and small and medium-sized enterprises around the world with the highest quality and most cost-effective source of goods. By taking goods from factory source, refusing the middle man to make the difference, and thus create more profits for the enterprise.

 

With our successful cross-border trade experience, we hope to help outstanding Chinese manufacturers sell around the world, avoid detours, and get rich together.
Part of the product patent:
COMPANY:
JIANGSU KELIJIE AUTO DECORATION CO., LTD
E-MAIL:
support@kljshop.com
PHONE:
8615151950692
ADDRESS:
Room 1103, Building 4, Chuangyan Port, Changzhou Science and Education City, 18 Changwu Middle Road, Wujin District, Changzhou City, Jiangsu Province, China
FB Homepage:https://www.facebook.com/Kljshop-100654758889592